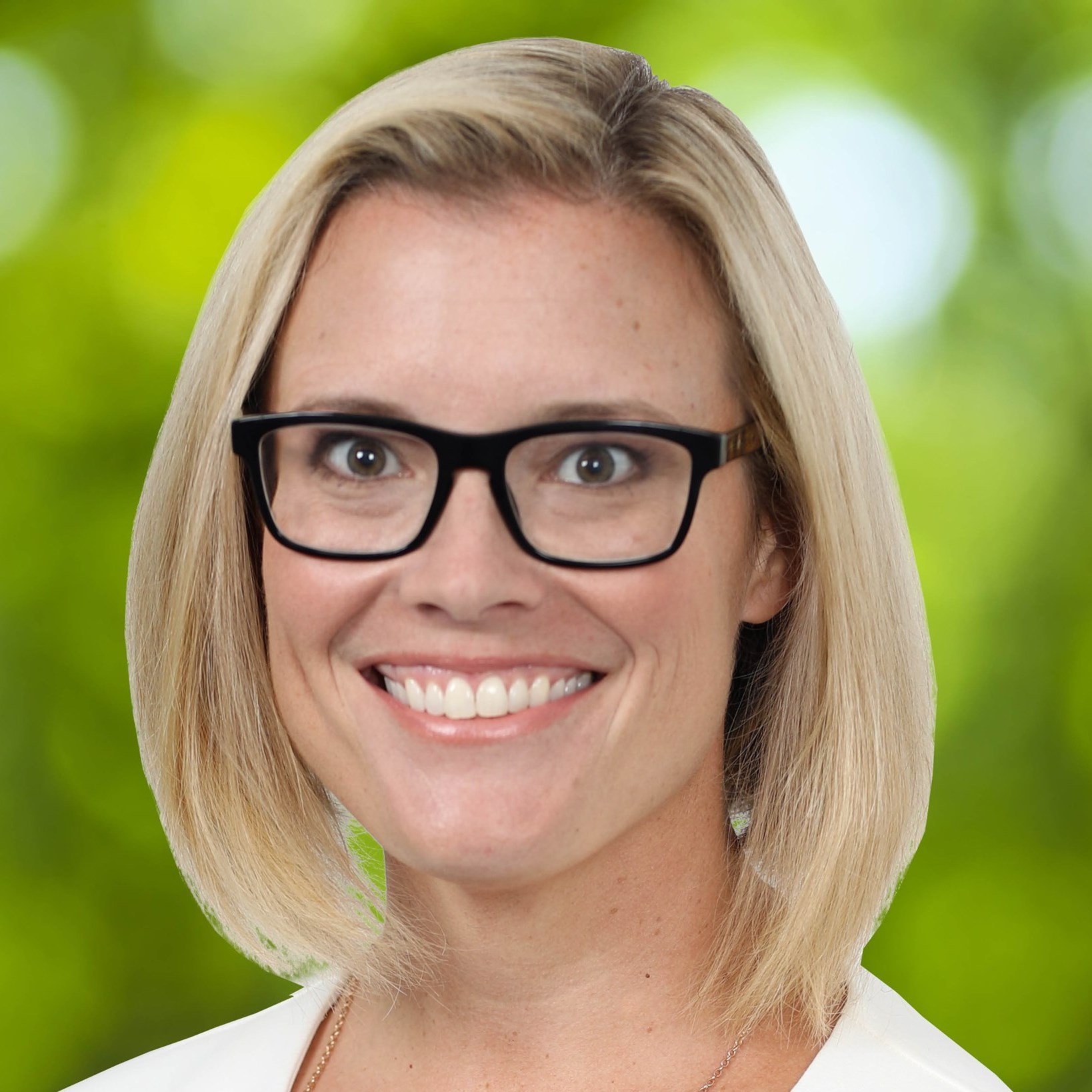 I'm the Member for Victoria Park and part of Premier Mark McGowan's WA Labor team.
I am born and bred Victoria Park and am passionate about helping our community.
I was a communications professional with over 20 years of experience in media relations, community and stakeholder engagement, marketing, social policy, small business operations and politics. I've held senior communications and governance roles in the education sector for almost a decade, and was the speech writer and senior policy advisor to two Western Australian Premiers.
The McGowan Labor Government has a strong record delivering for our community, and I am passionate about continuing to deliver for Victoria Park.
My door is always open, so please let me know if there's anything I can do to help.
Hannah Beazley