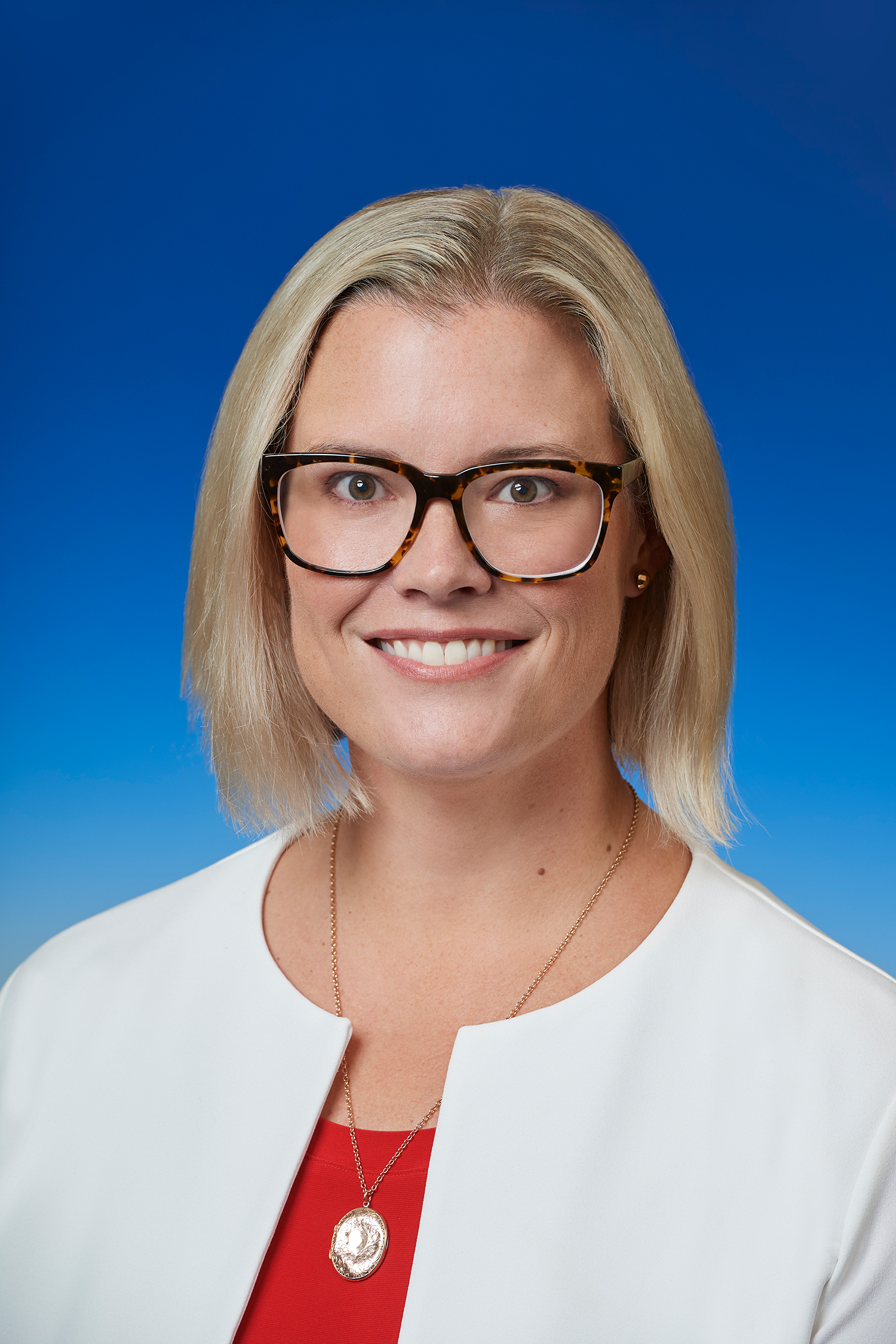 I'm the Member for Victoria Park and part of Premier Roger Cook's WA Labor team.
Victoria Park is my home. Being born and bred in the area means I know what's important to the electorate. It also means I'm passionate about helping our community to succeed. 
Before entering Parliament, I held executive positions across the not-for-profit and education sectors, including helping lead the team at local non-profit Western Australia Return Recycle Renew to develop, roll out and administer the state's highly successful container deposit scheme, Containers for Change.
I've also worked across the private sector and government, including as speechwriter to two Western Australian Premiers, and was a successful entrepreneur, starting, growing and selling a profitable local retail business.
In December 2023, I was appointed Minister for Local Government; Youth; Minister Assisting the Minister for Training and Workforce Development.
Our Government has a strong record delivering for Western Australia – and I am passionate about continuing to deliver for Victoria Park.

Hannah Beazley MLA